Crystal Coat Paver Sealer and Sand Lock
Crystal Coat Paver Sealer has the inherent ability to deeply enhance the color intensity of pavers while providing a fortified, protective shield.
Its strength and durability as to wear/abrasion resistance, will substantially decrease routine cleaning and maintenance costs while forming a penetrating, locked in place bond, as compared to lesser generic alternatives.
Specifically formulated, by McKinnon Materials; it withstands the harsh forces of Mother Nature and continuous UV rays of the sun. Protect investments made in pavers with Crystal Coat today and relax and enjoy the savings and curb appeal for years to come…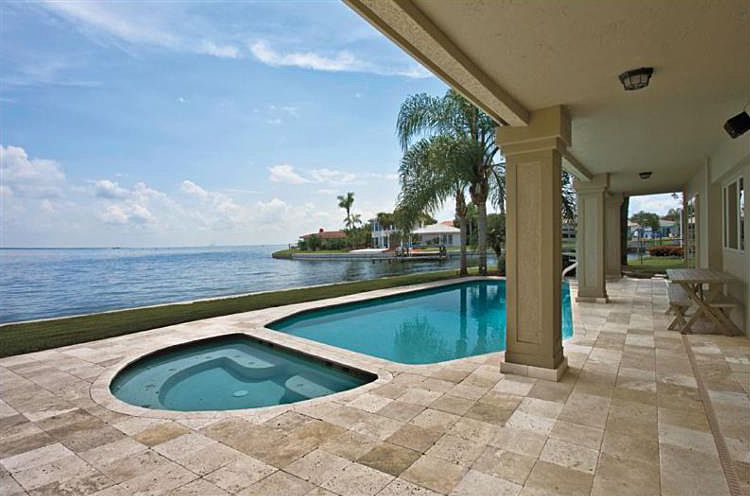 DESCRIPTION: Single component, 100% cross-linking acrylic sealer, 30-32% solids.
FLEXABILITY: Allows expansion/contraction of pavers to take place without thermoshock demise.
RESISTANCE: Resists weathering, UV stable.
DURABILITY: Abrasion resistant, deep penetrating into paver, forming an unyielding bond.
MAINTENANCE: Strength and durability substantially decrease need for frequent cleaning and maintenance.
COVERAGE: 150-300 Square feet.
RECOMMENDATIONS: Residential or commercial, interior or exterior service: decks, patios, pavers and all deck coat overlays.
Get our product offers and new products updates instantly.