Hands-on Workshop
We understand that knowing how to effectively use decorative flooring products is as important as having the right product. That's why we offer a 2 -1/2 to 3 Days, Hands-on Workshop!
This multi-faceted training program includes instruction on the how, why and why not of:
Epoxy Bonded Stone

Acrylic Overlays / Decorative Concrete

Industrial Flooring /Aurora Epoxy Dust (Metallic) / Paint Chip Flooring

Dyes & Staining Techniques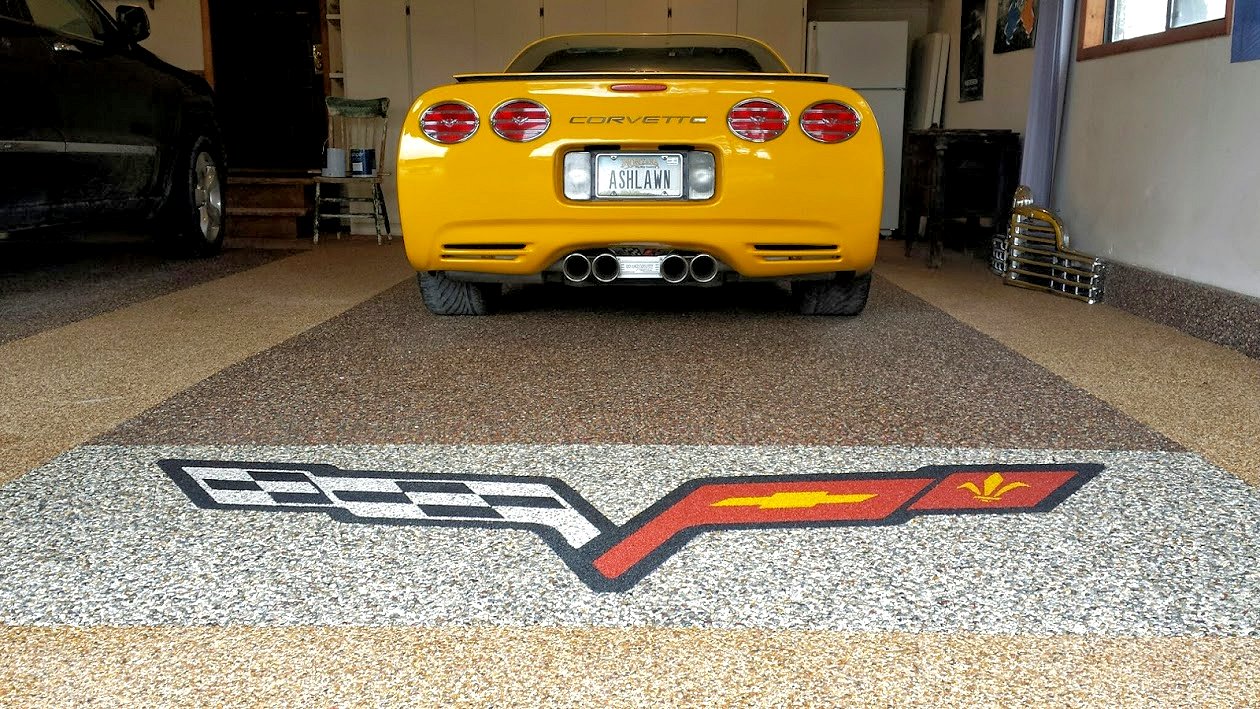 Who should attend?
This training is ideal for…
Beginners or Not so Experienced
Hit the ground running! Even if you've already started using our products, this workshop will bring you up to speed faster than you thought possible…without the frustration and mistakes!
"Stuck- in- a-Rut"
You're working harder instead of smarter. You know there are easier and better ways but don't have the time or knowledge to sift through the information and find the tricks and shortcuts yourself. This seminar is for you!
Sales Persons
An understanding of what the products do and which will offer the best solution for the customer with what they have to work with is necessary for the person estimating and purchasing materials for the jobs. This seminar covers all the points
Learn by doing with hands on lab training that reinforces key concepts and techniques. Our limited class sizes and personalized training offer the perfect combination of product training, whether you are starting a new business or want to add additional services to your business. Our training is guaranteed to deliver the results you demand!
Our seminars, while covering a wide range of topics, are tailored to your unique needs for maximum results:
Learn workable solutions for flooring issues and obstacles.

Discover new and advanced techniques for creating surfaces that mimic nature such as granite, wood & marble and much more!

Gain a better understanding of the different technologies from decorative applications to industrial to conceptual abstracts.

Learn how to calculate the materials necessary for a project.

Create samples in class that you can use to market your new services.

Attain key critical techniques that will save you time and money when bidding a project.

Find out the do's and don'ts of the application process and how to avoid costly mistakes that could cost you time and money.

You will receive a practical, comprehensive workbook that summarizes the key points covered, as well as, being a quick reference manual. Along with a certificate of completion, you will also receive free technical support.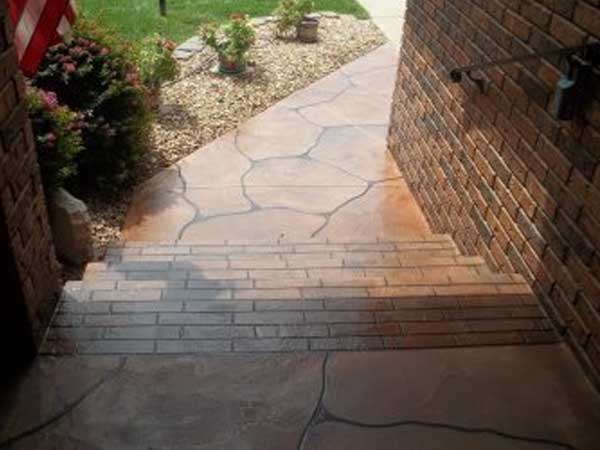 Acrylic Overlays/Decorative Concrete
Industrial Flooring/ Paint Chip Flooring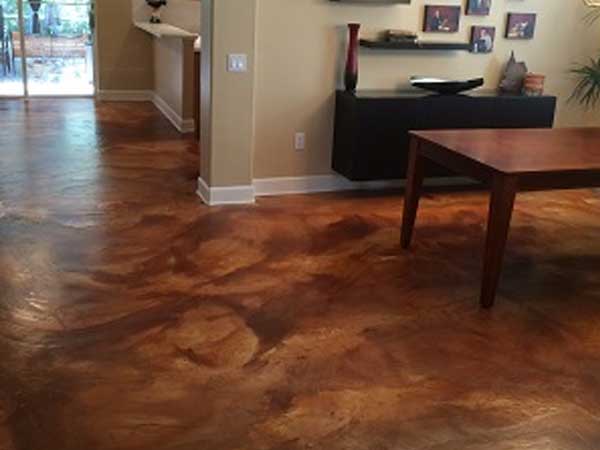 Dyes & Staining Techniques
Get our product offers and new products updates instantly.