The following cleaning recommendations should be practiced weekly or more frequently as needed.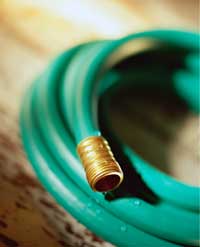 Hose the deck or patio frequently

Clean with a mild detergent (McKinnon Materials' E-Z Clean is a good product for this purpose; Dawn dish liquid is also highly recommended)

Spills must be removed and rinsed at the first opportunity.
Things NOT to do: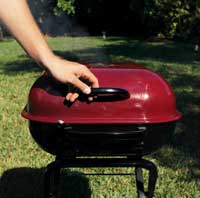 Do not use muriatic acid to clean this flooring system

Do not use any solvent or ammonia based cleaner to clean the flooring system

Do not allow animal fats from a grill or stove to come in contact with the floor. Place a mat under the grill to protect the finish.
A beautiful pool deck begins with McKrete Concrete Overlays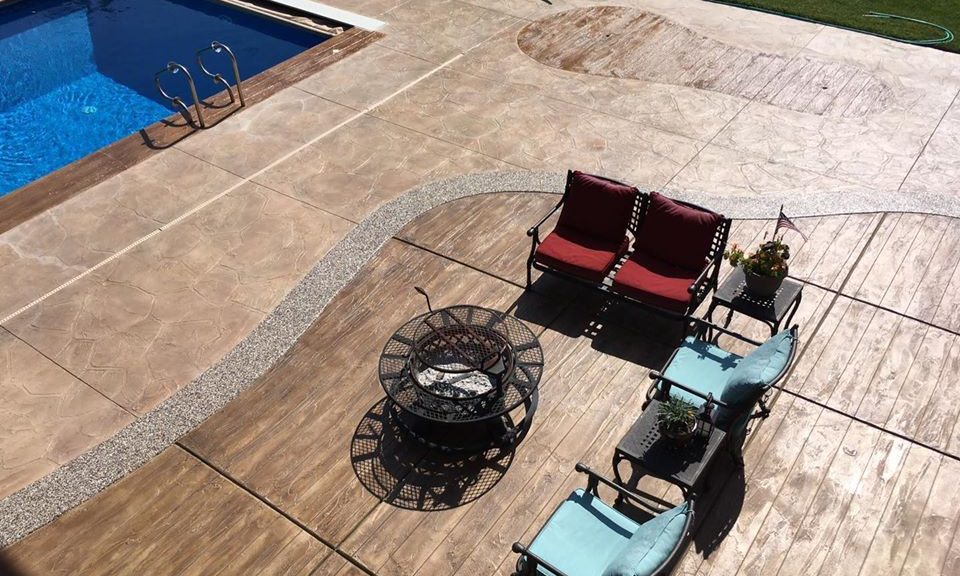 Get our product offers and new products updates instantly.