It'll Be Ok (Paperback Edition)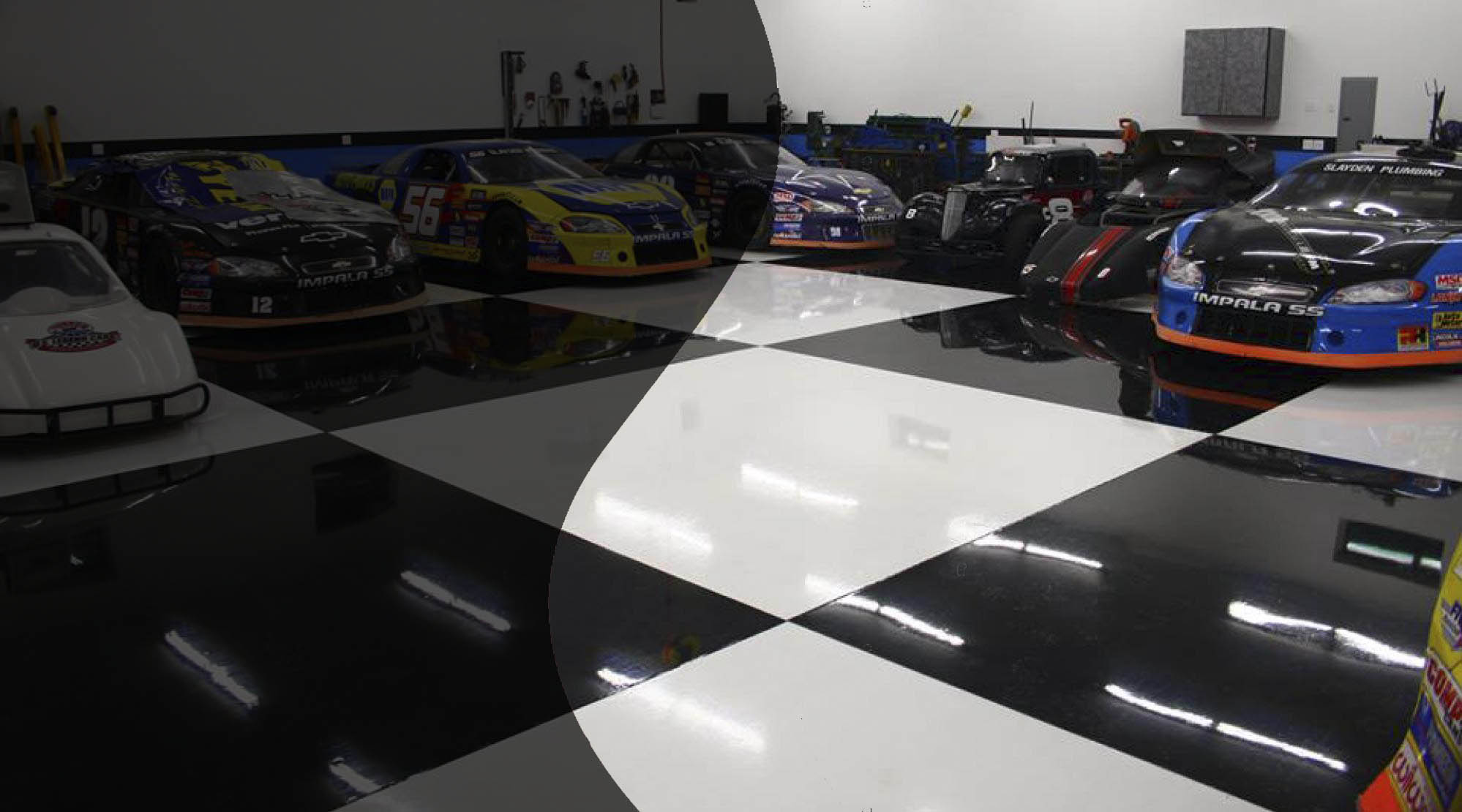 EEpoxy stone, also called river rock, is a blend of our high quality proprietary epoxy with decorative natural stones or marble. Use our river rock flooring system to cover virtually any concrete surface. Use it to repair, protect, and beautify concrete basement floors. River rock flooring makes a great floor for a laundry room, sunroom, outdoor shower or even a kid's playroom. Use it almost anywhere that you want to create a uniform and attractive new surface over concrete. River rock flooring can beautify and protect even very uneven concrete surfaces.
River Rock flooring has many benefits. In addition to protecting the membrane, epoxy stone allows water to pass through the system and follow the runoff of the existing structure.
Most frequently, epoxy stone is used in residential applications around pool decks, patios, lanais, and porches. However, it can also be used in driveways, garages, walkways, entries, and cellars. Epoxy stone is particularly useful in pool areas because it helps eliminate puddles and standing water.
Epoxy stone can also be used in commercial applications. You can use it in showrooms, warehouses, walkways, and other areas.
With epoxy stone from McKinnon Materials, you have a blend of the best epoxy and natural stone products. We use our own proprietary epoxy which we've been manufacturing for years. Our epoxy, combined with our natural stone products, will give you an attractive, incredibly durable surface that will last for years.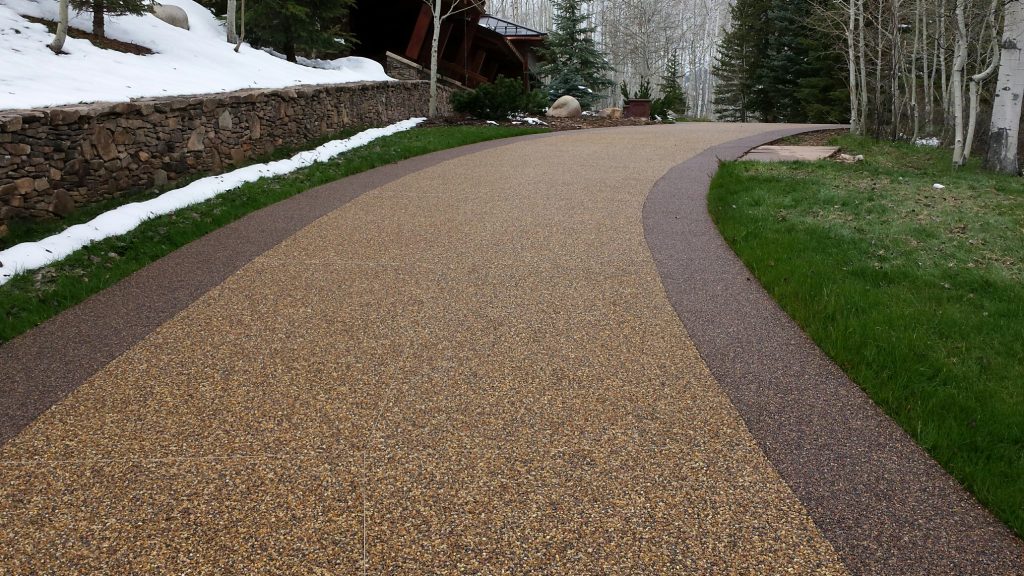 Cold Weather Epoxy and natural stone was used in conjunction with a de-icing system on this million dollar property in Colorado.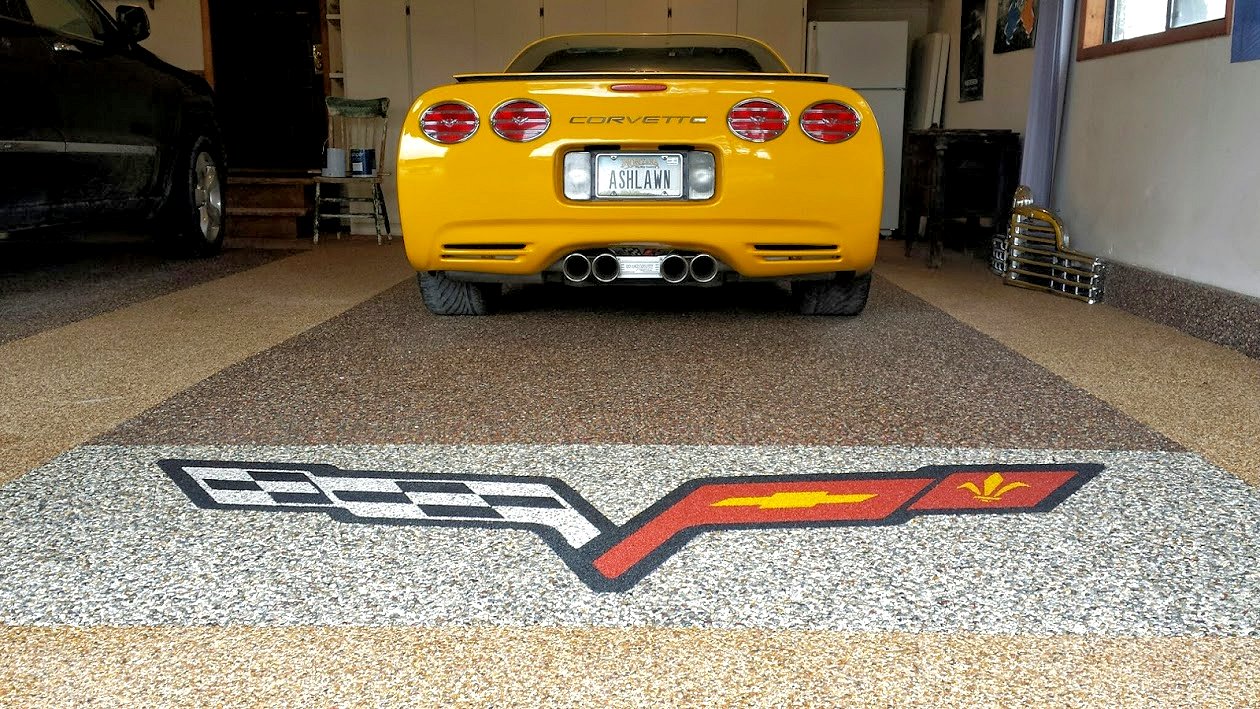 River Rock is more cost effective than other decorative concrete products.
Get our product offers and new products updates instantly.